Think You Suffered A Concussion?
Whether you suffered a slip or fall, hit your head, involved in a car accident, or simply cannot remember the last time you felt normal, you may have experienced an injury to your spine.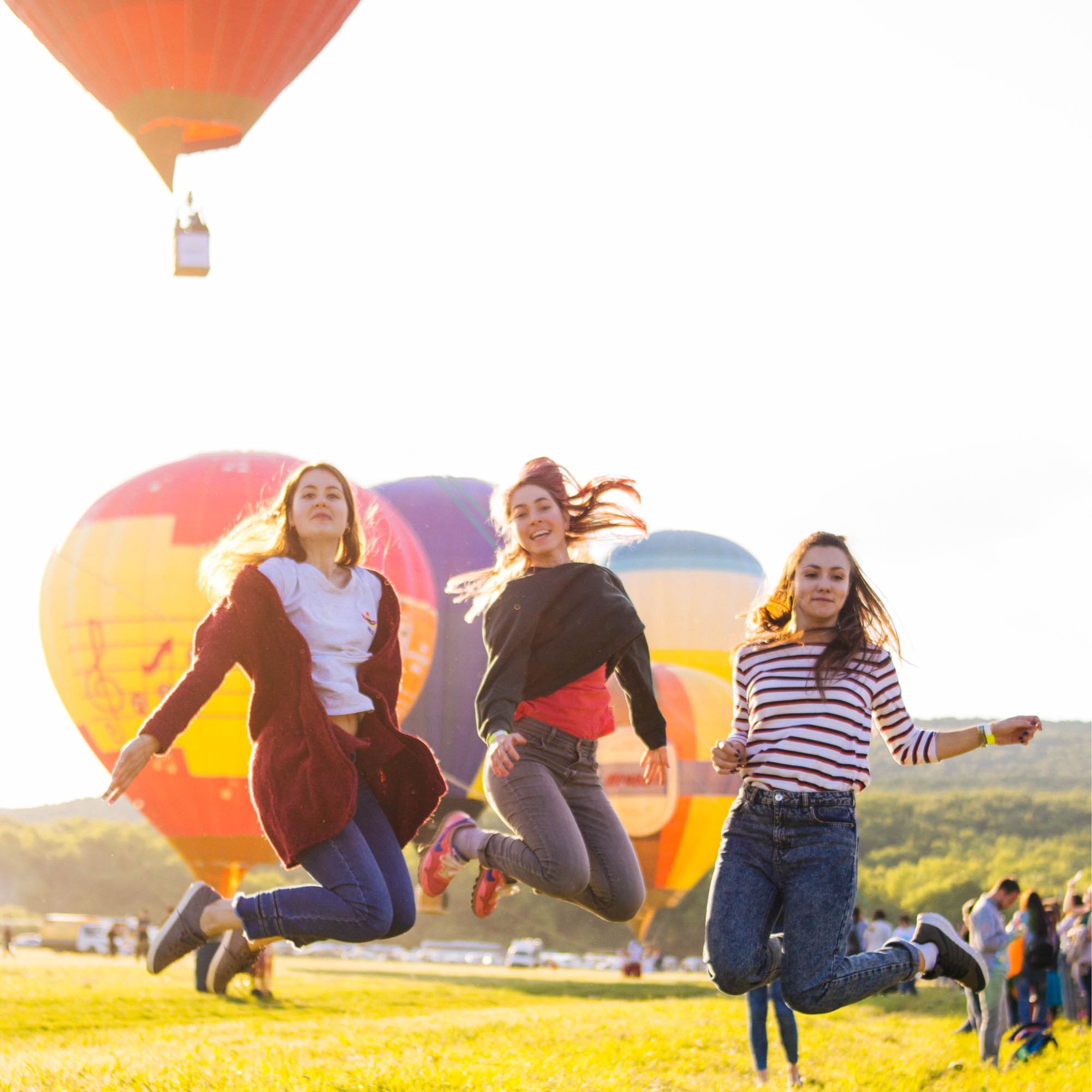 READY TO START YOUR JOURNEY
Call 587-352-9199 today to schedule a 15 minute complimentary consultation with Dr. Ken Abreu!
You can ask him your health questions to see if NUCCA Chiropractic is right for you!
I think the one adjustment did wonders!
I am feeling so good!
I was waiting for this …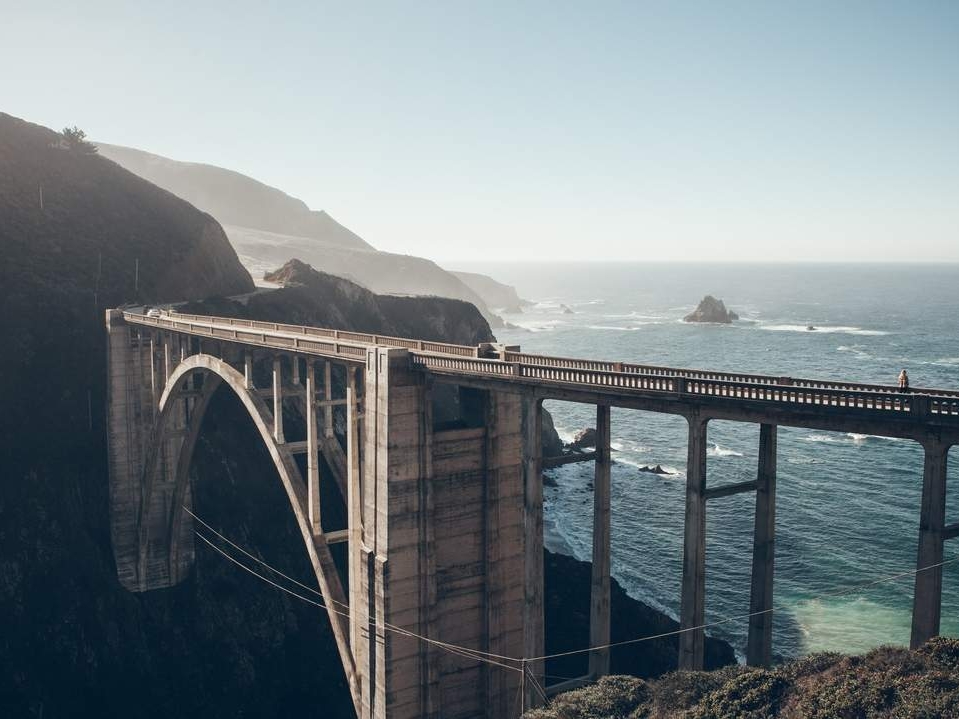 Quite often, old accidents or recent injuries, can disrupt the normal alignment of your spine, make it difficult to move, change the way you feel and impact the way you live.